2017 Film Information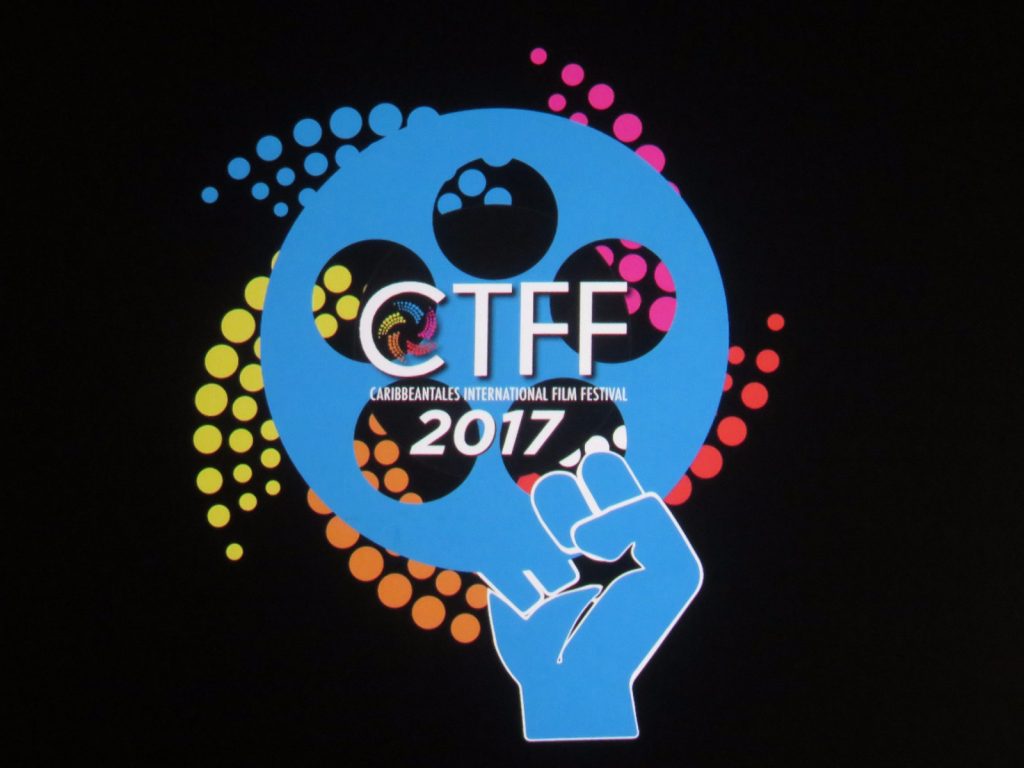 We usually keep abreast of the film festivals but this year we are hoping to expand this with a few interesting antidotes.
Keep visiting us as we give you our prospective:
February 15th- 19th,2017
Toronto Black Film Festival Opening Night 2017:
OPENING FILM – TELL THEM WE ARE RISING : The Story of Historically Black Colleges and Universities – See more at: http://torontoblackfilm.com/festival/#/film/44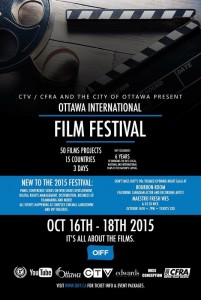 10th Annual Caribbean Tales Film Festival
begin September 9th, 2015 with the critically acclaimed Pan! Our Musical Odyssey.
VIGILANTE – The Crossing the main character, played by Kirk Brown, is a deportee from the US, who returns to his homeland to find his beloved community of Bakers Village engulfed in crime. Armed with guilt of his past crimes and a genuine passion to see his birthplace thrive, he takes on the role of a vigilante! It's on this very ruthless path when he meets Amy (Malissa Alanna), a White woman, who is trying to improve the lives of the youth of the same area, that we see the historical cap of racial, class and social prejudice violently erupting! Culpability, enmity, and love all clash in the two divided districts of Bakers and Aberdeen as the citizens reach a crucial Crossroad amidst the heart rendering violence!
Toronto, Ontario
The winner of the 2015 ReelWorld Film Festival audience award was PAN! Our Music Odyssey. To see more about this film and some of the other films showcased this year at the festival.
Today would have been Robert Nestor Marley's 70th birthday and we celebrate it with great memories. Here's a film that will not only give you a glimpse into his life but also the a historical lesson on Jamaica, Africa and the world at large. It should also remind up that as far as we have come as the human race there is still a long way to go and in his words; "It is not an easy road."
However, that does not mean by any stretch of the imagination that we should stop trying and on days such as this where they will be celebrations of a man's life through the international language of music that has touched so many, we should take  a moment to stop, look and listen to what the world is telling us.
Enjoy Bob Marley and the Wailers- Caribbean Nights Documentary – Tuff Gong TV

From the Desk of CTWD
The 9th Annual Caribbean Tales Film Festival 
This year we were blessed to be able to attend the Caribbean Tales Film Festival which was held from September 3-13, 2014. This year's festival was based around various themes here are some of the reviews from our reporters.